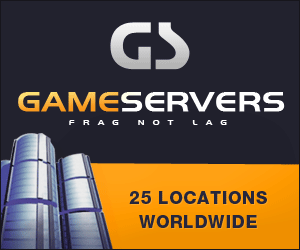 Financial Times
June 28, 2008 By Farhan Bokhari, in Islamabad
The Pakistani government has asked its military to get ready to launch attacks on Taliban strongholds around Peshawar, the northern city, amid fresh warnings the militants were preparing to seize control of the town, a senior Pakistani government official said on Friday.
The threat is especially alarming as Peshawar is within two hours driving distance from Islamabad, the Pakistani capital.
Eyewitnesses have reported sighting trucks full of Taliban militants armed with assault rifles driving in to neighbourhoods around Peshawar, the largest frontier town before the border with Afghanistan. Other accounts tell of bearded Taliban activists warning owners of music shops in Peshawar to shut down their businesses in compliance with strict Islamic tradition.
One senior Pakistani security official told the FT that the threat of a Taliban takeover "was the basis of a number of recent credible intelligence reports. The government's strategy for a response includes raising a special anti terrorist force to launch "intense strikes at locations where the Taliban may be hiding".
"This is an extremely grim situation. Inaction by the government is no more an option. Action must be taken and that has to be firm and decisive" said Lieutenant General (retired) Talat Masood, a respected commentator on security affairs. "With Talibanisation knocking at the doors of Peshawar, Pakistan is not safe. This trend could spread to other areas".
Pakistan remains divided over ways to tackle threats by the Taliban. The government has initiated controversial peace talks with militants closely linked to the Taliban, to resolve militancy peacefully. However, US and other western officials have opposed this peace initiative on the grounds that it would embolden the Taliban in to seizing control of areas beyond what is known as the tribal region along the Afghan border.
Pakistan's military troops have been deployed in the tribal region for almost five years after large numbers of al-Qaeda fighters and their sympathisers crossed over from Afghanistan when the Taliban government was ousted in a US led attack.
A government minister however defending the peace initiative said on Friday, Pakistan faced the danger of a "bloody backlash if we decide to only use military means to deal with the problem". In the past one year, Pakistan has seen a significant rise in the number of suicide attacks believed to have been carried out by the Taliban and al-Qaeda.