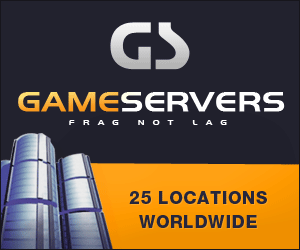 LONDON, Oct 19 (AFP) - A journalist working for the British newspaper The
Guardian is missing, believed kidnapped in Iraq, the daily said Wednesday.
Rory Carroll, a 33-year-old Irishman, was on assignment in Baghdad when he
disappeared, according to a statement from the newspaper, which said he
could have been kidnapped.
"It is believed Mr Carroll may have been taken by a group of armed men," the
newspaper said on its website.
"The Guardian is urgently seeking information about Mr Carroll's whereabouts
and condition," the statement read.
In his article in Wednesday's edition of The Guardian, "Dictator on trial
for life as Iraqi court faces ultimate test", Carroll wrote about the trial
of ousted Iraqi leader Saddam Hussein, charged with crimes against humanity.
The journalist is one of the newspaper's most experienced foreign
correspondents and had been in Iraq for nine months.
He graduated from Dublin's Trinity College and started his career as a
reporter for the Irish News in Belfast.
Carroll was named Northern Ireland's young journalist of the year in 1997.
He started on The Guardian as a domestic news reporter and was posted to
Rome in 1999 to become Southern Europe correspondent.
He was then appointed South Africa correspondent in 2002 before heading to
Iraq.