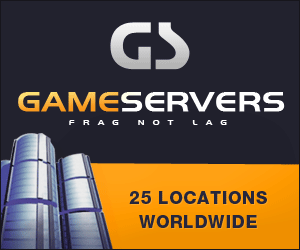 NAJAF, Iraq, Oct 13 (AFP) - Iraq's revered top Shiite cleric Ayatollah Ali
al-Sistani called on Iraqis Thursday to approve the new constitution after
political leaders agreed on amendments aimed at winning the backing of the
Sunni Arab minority.
"Anyone who contacts the grand ayatollah's office is told that he instructs
Iraqis to vote 'yes'" in Saturday's crucial vote, said an official from his
office in the Shiite holy city of Najaf.
Sistani, who rarely speaks in public, was one of the driving forces behind
the landmark January elections that saw the majority Shiites community and
secular Kurds head Iraq's new parliament.
Political leaders announced Wednesday some modifications to the constitution
and an agreement to consider further revisions after new elections in
December to try to win over the Sunni Arabs, who make up about 20 percent of
the population.
"The Iraqi faithful must go to the polling stations to vote in favour of the
test after the changes approved Wednesday which eliminate all the arguments"
against the constitution, said Sayed Ahmed Safi, a Sistani representative in
the holy city of Karbala.