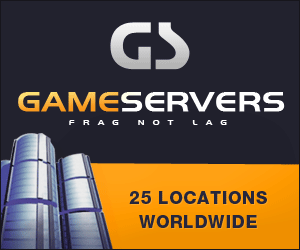 BAGHDAD, Oct 27 (Reuters) - Iraq's ruling Shi'ite-led coalition, the
United Iraqi Alliance, will contest December's parliamentary election as a
single electoral list, officials in the coalition said on Thursday.
Talks late into the night had resolved arguments that had threatened
to break up the coalition, they said. Among changes agreed, the movement of
nationalist cleric Moqtada al-Sadr would have a more formal role in the
alliance, Abbas al-Bayati, an Alliance member of parliament told Reuters.
A formal announcement would be made later in the day, he said.
Parties and coalitions have until Friday to get their names on the ballot
paper for the Dec. 15 vote.