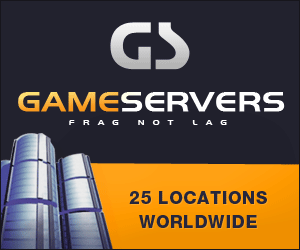 DUBAI, Nov 24 (Reuters) - Al Qaeda in Iraq posted an Internet video
on Thursday showing three suicide bombers which the group said had carried
out attacks last month that killed at least 15 people at a fortified hotel
compound in Baghdad.
The video showed three men, whose names appeared to be Iraqi,
entering vehicles with which they apparently attacked the Palestine and
Sheraton hotels.
"To the Muslim nation which many people have betrayed ... I tell you
that the warriors of truth have arrived to launch their anger on the
infidels, the Americans," one of the suicide bombers by the name of Abu
Doham said.
Wearing a black-and-white chequered turban and seated beside an
assault rifle, Abu Doham said he was thankful to be granted the chance to
carry out the operation. The video later showed him driving a cement truck.
The truck later exploded near the hotels sending flames and dust
high in the air across the city centre.
A voice-over explained the reconnaissance missions which were
carried out on the hotels and a an off-camera voice was heard supposedly
instructing the suicide bombers on how to carry out the mission.
"And God granted success to the mujahideen (holy warriors) who hit
the Palestine hotel, which held foreign journalists and security companies
that protected important people and agencies," a voice-over said.
The video showed footage of the explosions but it was not clear
whether it was footage the group had shot or news footage.
What appeared to be other group members were heard rejoicing
off-camera after seeing footage of the explosions.
The video also showed what appeared to be old footage of Osama bin
Laden and his senior aide Ayman al Zawahri walking along what looked like
the mountainous plains of Afghanistan and played what appeared to be old
voice clips from bin Laden.
A voice clip from the group's leader in Iraq Abu Musab al Zarqawi
was also played, though it was unclear whether it was new.
"See the flames which have engulfed Iraq ... and with God's will,
the fire will also burn the crusader army," a voice which sounded like al
Zarqawi's said, who also urged more resistance until the "crusaders" left
Iraq.
The video's authenticity could not be verified but it was posted on
a Web site generally used by insurgents.