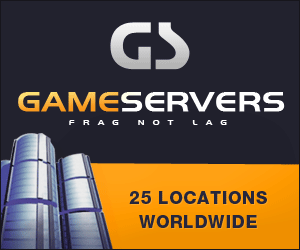 DUBAI, Nov 10 (Reuters) - Iraq's al Qaeda said on Thursday it had
carried out the triple bomb attacks on Amman hotels, according to an
Internet statement.
"A group of our best lions launched a new attack on some dens...
After casing the targets, some hotels were chosen which the Jordanian despot
turned into a backyard for the enemies of the faith, the Jews and
crusaders," the statement said.
The statement, which could not be immediately verified, was signed
by al Qaeda's spokesman in Iraq and posted on an Islamist site normally used
by the group.
The statement said Iraq's al Qaeda, led by Jordanian militant Abu
Musab al-Zarqawi, would later give more details on the attacks, but did not
say if they were carried out by suicide bombers.
The bombings tore through the three international hotels in Amman on
Wednesday night, killing at least 57 people and wounding 110. Officials have
blamed al Qaeda.
In August, Iraq's al Qaeda also claimed a failed rocket attack on
U.S. Navy ships in Jordan's Aqaba port.