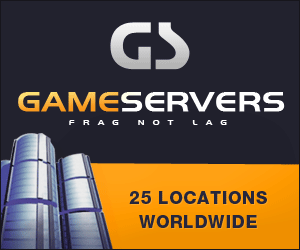 Media: AFP
Byline: n/a
Date: 23 October 2006
Body:
TOKYO, Oct 23, 2006 (AFP) - Iraqi Oil Minister Hussein al-Shahristani urged
Japan Monday to provide vital investment and aid loans to his war-torn
nation.
"The oil industry is important for the reconstruction of Iraq," the Iraqi
minister told Japanese Trade Minister Akira Amari during a three-day visit
to Tokyo, as quoted by a Japanese government official.
"But investment is not sufficient," the oil minister was quoted as saying.
"We would like Japanese companies as well as Japanese official loans to
come to Iraq."
Amari, who arrived in Japan on Sunday, said his ministry is now selecting
projects to be financed with a package of 3.5 billion dollar loans to Iraq,
which was announced by Japan in 2003.
Tokyo is now considering supporting three projects -- reconstruction of oil
refining facilities as well as the building of pipelines and liquid
petroleum gas-related facilities, the official said.
Japan, a key donor to Iraq, has so far offered six billion dollars in debt
waivers and 1.5 billion dollars in aid grants to Baghdad.
The last of Japan's 600 troops in Iraq returned home in July, completing
the nation's first military mission since World War II to a country where
fighting is under way.