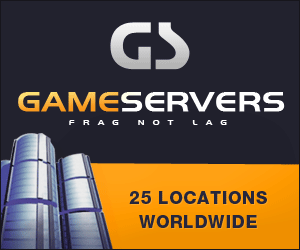 Iraq's militant groups positively respond to Talabani's call for talks
BAGHDAD, Nov. 22 (Xinhua) -- Some insurgent groups responded positively
on Tuesday to Iraqi President Jalal Talabani's call to participate in the
political process.
"The Mujahedin are not against any project that could save the country
from its ordeal," said a statement signed by the Joint Coordination Office
of the Jihadi Squads.
The statement, which was posted on an Islamic website, conditioned that
the participation should be "within our religious constants, and that the
enemies should be serious in such project. "
The joint office consisted of four Islamic squads, the Islamic Army in
Iraq, the Mujahedin Army, the 1920th Revolution Brigades and the Islamic
Front of the Iraqi Resistance, according to the statement.
Talabani said on Sunday that he was willing to talk to Iraqi insurgents,
but stressed that they have to lay down weapons and participate in the
country's political process first.
Talabani made the remarks on the sidelines of a three-day preparatory
meeting for an Iraqi National Accord Conference, which kicked off on
Saturday at the Arab League's headquarters in Cairo.
Iraqi delegates to the meeting agreed on Monday that the national
reconciliation conference will be held in February 2006 in Iraq.
About 100 representatives of various Iraqi religious and ethnic groups
attended the Cairo meeting in hope of moving toward reconciliation in the
insurgency-ravaged country.
The gathering, held under the auspices of the Arab League, also brought
together delegates from other Arab countries, Turkey, Iran, the United
Nations, the five permanent members of the UN Security Council and a number
of regional and international organizations.