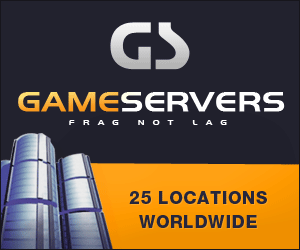 BAGHDAD, Iraq - (AP) Iraq's largest Sunni Muslim party called
Saturday for the release of Western hostages in Iraq, saying such
kidnappings tarnish the image of Islam and will have negative effect on
those who call for ending the U.S. military presence.
The Iraqi Islamic Party cited the four members of the Chicago-based
Christian Peacemaker Teams who were taken hostage in Baghdad on Nov. 26. The
kidnappers have threatened to kill the two Canadians, an American and a
Briton on Thursday if Iraqi prisoners are not released from American and
Iraqi jails, Al-Jazeera television said.
"The Iraqi Islamic Party calls the kidnappers to release them
because continuing to hold them will give those who support the war against
our country a chance to say that Iraqi's don't make a difference between
those who support them and those who are against them" the party's statement
said.
"The kidnapping will have a grave negative effect among those who
call for ending occupation," the statement said. "There are some who are
trying to tarnish the clear white image of our religion."