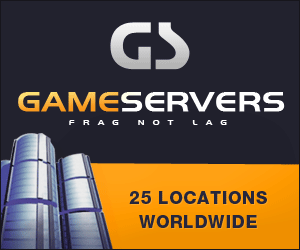 Media: The Associated Press
Byline: n/a
Date: 03 September 2006
BAGHDAD, Iraq_Iraq's inflation rate has soared to reach nearly 70 percent,
the country's planning minister said Sunday.
The inflation rate from July 2005 to July 2006 stood at 69.6 percent, Ali
Baban said.
"This indicates that inflation not just increased, but it is out of
control," he said.
Baban said prices had increased in all goods used to measure inflation,
including food, fuel, transport, medical services and drugs, clothing,
property, furniture and other essential goods.
Fuel and electricity prices saw the highest increase, standing at 374
percent higher this July from the same month last year, Baban said. The
transport and communications sector saw a 218 percent rise, while goods and
services prices increased by 37.3 percent.
Last year, inflation stood at 30 percent as mismanagement, lawlessness and
attacks against refineries and supply lines drove up fuel and electricity
prices and pushed overall prices and insurance rates higher.
Insurgents in Iraq have waged attacks against Iraq's food and fuel lines
that managed to disrupt supplies, drive prices up and create a black market
parallel to the subsidized prices.