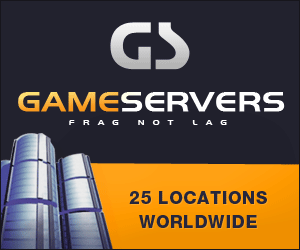 Iraq's draft constitution is adopted by Iraqi voters, officials say
BAGHDAD, Iraq - (AP) Iraq's landmark constitutional was adopted
by a majority of voters during the country's Oct. 15 referendum, election
officials said Tuesday.
Results released by the Independent Electoral Commission of Iraq
showed that Sunni Arabs, who had sharply opposed the draft document, failed
to produce the three-quarters "no" vote they would have needed in at least
three of Iraq's 16 provinces to defeat it.
The commission, which had been auditing the referendum results for
10 days, said at a news conference in Baghdad that Ninevah province, had
produced a "no" vote of only 55 percent. Only two other mostly Sunni Arab
provinces _ Salahuddin and Anbar _ had voted no by two-thirds or more.
The constitution, which many Kurds and majority Shiites strongly
support, is considered another major step in the country's democratic
transformation, clearing the way for the election of a new Iraqi parliament
on Dec. 15. Such steps are considered important in any decision about the
future withdrawal of U.S.-led forces from Iraq.