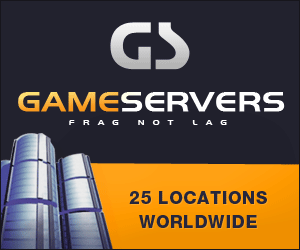 AMMAN, Nov 30 (AFP) - Iraqis have asked Saddam Hussein's defence team to
mull the possibility of fielding the ousted dictator as a candidate for
future elections, one of his lawyers said in remarks published Wednesday.
"Iraqis have asked the defence team to study the legal conditions to present
Saddam Hussein as a candidate for elections, first as an MP then as
president," Jordan's Al-Dustour daily quoted former Qatari justice minister
Najib al-Nuaimi as saying.
"If this contradicts the legal system then president Saddam will be
nominated simply as a candidate," he said, without specifying if Saddam
could try to run in the December 15 election.
Nuaimi is among three foreign lawyers along with former US attorney general
Ramsey Clark and Jordanian lawyer Issam Ghazzawi who were sworn in by the
Iraqi court as members of Saddam's defence at Monday's hearing.
Asked by AFP about Nuaimi's reported remarks, Ghazzawi said: "As we were
leaving Iraq on Tuesday ordinary Iraqis at the airport approached us saying
they wished that Saddam would return (as president)."
"These Iraqis said 'we have lost security after Saddam, how we wish he would
return'," Ghazzawi said.
The defence team considers Saddam, who was ousted by a US-led invasion force
in April 2003, as Iraq's "legitimate president".
As the trial of Saddam and seven co-defendants accused of charges against
humanity resumed Monday in Baghdad some 500 people demonstrated in his
hometown of Tikrit in support of the former dictator.
Protestors dismissed the trial as unfair, hailed Saddam as Iraq's
"legitimate president" and poured scorn on the Shiite-dominated government
of Iraqi Prime Minister Ibrahim Jaafari .
Saddam and his co-accused have pleaded not guilty to charges of murder and
torture related to a massacre of Shiites that followed a botched
assassination attempt against him in the town of Dujail in 1982.
Saddam and the other defendants could face the death penalty if convicted.