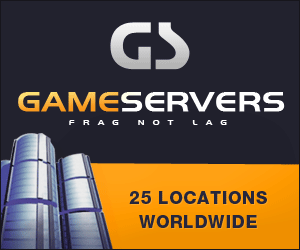 Media: The Associated Press
Byline: QASSIM ABDUL-ZAHRA
Date: 09 October 2006
BAGHDAD, Iraq_Authorities arrested the head of the mess hall where at least
350 Iraqi policemen suffered food poisoning, and a military spokesman said
Monday that it was likely the poisonings were intentional.
Brig. Qassim al-Moussawi, a senior spokesman for the Iraqi military, denied
that anyone had died after Sunday's evening meal breaking the daily Ramadan
fast.
On Sunday night, an official in the Environment Ministry, Jassim al-Atwan,
said 11 policemen had died. The governor of the local province of Wasit,
Hamad al-Latif, said "hundreds of soldiers were poisoned" at the police base
in Numaniyah, but nobody had died.
Al-Moussawi put the number of poisoned policemen at 350 to 400, but said
only four victims were admitted to hospital.
"A number of people have been arrested, including the man in charge of the
mess hall," al-Moussawi said.
He said investigators were pursuing two theories _ the first that spoiled
food was used in the meal, perhaps as part of a corruption scheme by the
contractors or officers at the base to skim off funds for the food.
But al-Moussawi said that possibility was "less likely. The stronger
possibility is that it was intentional sabotage."
Gov. al-Latif said the base's food and water are supplied by an Australian
contractor working through Iraqi subcontractors. He did not identify the
Australian company. The food is prepared elsewhere and brought to the base.
Al-Moussawi said the contractors, workers at the location where the food is
prepared and others were under investigation, but would not say how many had
been detained.
Sunni insurgents fighting the police and military have not been known to use
poison as a weapon. The afflicted policemen belong to the 4th Division of
the National Police, whose officers are mainly Shiites.
The division normally operates around the town of Salman Pak on the
southeastern outskirts of Baghdad _ an area of intense Shiite-Sunni
fighting.
The division was sent to the base in Numaniyah, 60 miles southeast of the
capital, for further training.