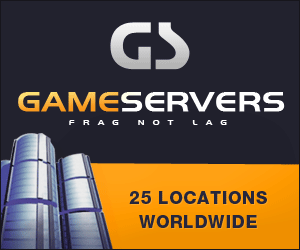 BAGHDAD, Dec 12 (Reuters) - Iraqis say electing a strong leader to
improve security is more important than democracy, according to an opinion
poll released on Monday.
Half of those questioned in a survey commissioned by the BBC said
they thought Iraq needed a single, strong leader after Thursday's election,
while only 28 percent cited democracy as their top priority.
However, asked what they would need in five years' time, less than a
third of Iraqis said a strong leader and 45 percent said democracy,
according to the poll of 1,700 people conducted by Oxford Research
International in October and November.
The survey found that many Iraqis are optimistic about the future
even if they regard the current situation as bad.
Asked if their lives would improve in the coming year, 64 percent
said "Yes" and just 12 percent said "No". Asked about overall conditions in
the country, more than half described them as bad and 44 percent as good.
On a personal level, respondents were surprisingly positive -- 71
percent said things were going very or quite well in their lives, while 29
percent said very or quite bad.
The survey revealed growing confidence in Iraq's security forces,
but a lack of trust in foreign forces and the Iraqi government -- a quarter
had confidence in Iraq's politicians, while 67 percent trust religious
leaders and the army.
In terms of priorities for the new government, 57 percent said the
top goal was restoring security. Removing U.S.-led forces came second with
10 percent, and rebuilding infrastructure came third.