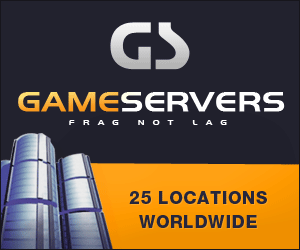 AMMAN, Dec 13 (AFP) - Iraqis living abroad began voting on Tuesday in 15
nations before their countrymen in Iraq go the polls on Thursday.
Expatriates are able to cast their ballots from December 13 to 15, the day
when Iraq itself votes in the latest phase in the country's political
transition following the ousting of Saddam Hussein's dictatorship in April
2003.
A principal out-of-country voting office has been set up Jordan and Iraqis
will also be able to vote in Australia, Austria, Britain, Canada, Denmark,
Germany, Iran, Lebanon, the Netherlands, Sweden, Syria, Turkey, the United
Arab Emirates and the United States.
Iraqis in other countries will have to go to the 521 polling stations set up
in the 15 nations, where results will be collated before being sent to the
Iraqi authorities.
An estimated four million Iraqis, including about one million voters, live
abroad.
During the last elections in January, out-of-country voting was organised by
the International Organisation for Migration in 14 countries.