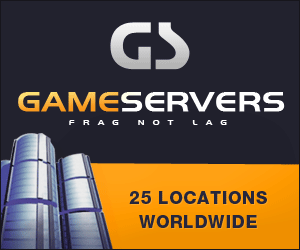 Media: The Associated Press
Byline: n/a
Date: 25 September 2006
BAGHDAD, Iraq - Iraqi army troops and U.S. advisers killed at least two
suspected insurgents and captured another 12 in an early morning raid Monday
on two Baghdad homes, the U.S. command said.
The troops came under rocket propelled grenade fire on their way to the
first residence in southwestern Baghdad, but took no damage.
When they entered the home they found 11 Iraqi men inside, one of whom took
aim at them with an AK-47 assault rifle and was killed, the U.S. military
said in a statement.
As they prepared to bring the others out, the troops came under continuous
fire from several locations in the home.
"Iraqi forces responded to these threats with well-aimed fire at clearly
identified targets, several of which were neutralized," the military said.
At the home next door, Iraqi army troops detained two other suspects.
As they left the area, their convoy came under heavy rocket propelled
grenade, small arms and machine gun fire. One insurgent was killed and two
Iraqi soldiers were wounded in the attack.
The raid in southwestern Baghdad came as part of "Operation Together
Forward," a security drive to clear the capital neighborhood by neighborhood
that was launched this summer.
The military said the men detained are believed to have been involved in
numerous attacks against Iraqi and coalition forces.
"Iraqi citizens who have questioned or disagreed with these actions have
allegedly been kidnapped, tortured and murdered," the military said.