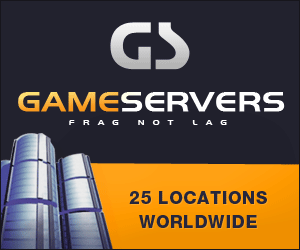 Media: AFP
Byline: n/a
Date: 20 October 2006
MECCA - Iraqi Shiite and Sunni clerics meeting in Islam's holiest city on
Friday signed a text calling for a halt to sectarian bloodletting in
war-torn Iraq, al-Arabiya television reported.
At the meeting, organised by the 57-member Organization of the Islamic
Conference, the clerics from the two sides of the country's religious
divide signed a document under which "spilling Muslim blood is forbidden".
The 10-point text, drafted by a smaller group of four clerics from two
communities under OIC auspices, draws on verses of the Koran and sayings of
the Prophet Mohammed.
It also calls for safeguarding of the two communities' holy places,
defending the unity and territorial integrity of Iraq and the release of
"all innocent detainees", according to a copy of the text seen by AFP.
The clerics gathered at a royal palace near Mecca's Great Mosque to issue
their appeal on the last day of prayer of the Muslim holy month of Ramadan.
They flew in on a special flight laid on by the Saudi authorities, an OIC
official said, although he declined to specify how many clerics were on the
plane.
The Islamic bloc has acknowledged that the success of its initiative will
largely depend on the level of participation by the spiritual leaders of
the two communities.
The OIC spokesman said the summit was "a meeting of the marjaya (Shiite
religious authorities) and Sunni ulema (clerics) to anoint the document,
which will be distributed to Iraqis and publicized in the media."