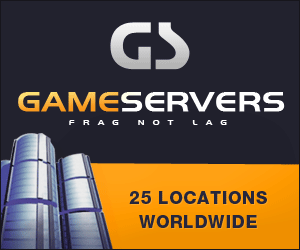 BAQUBA, Iraq, Dec 2 (AFP) - A Shiite was killed and his brother wounded by
gunmen dressed as Iraqi soldiers in Baquba a day after extremist anti-Shiite
leaflets were distributed in the city, according to their family.
"Unknown attackers, wearing army uniforms, burst into our house yesterday
evening and searched it before taking away my brother Majid and I," said
Hamed Jabbar, a lawyer, from his hospital bed.
"They opened fire on me and then a bit longer on my brother before
escaping," he added. Majid performed the call to prayer at the local mosque.
According to their father, Jabbar Brayssim, the inhabitants of Baquba
suspected that the attackers were not real soldiers and fired on them before
they fled.
Only a day early, an extremist Sunni group had distributed leaflets in
Baquba, north of Baghdad, calling for the beheading of Shiites.
On Wednesday, nine Shiites were killed and two wounded in an attack on a
minibus carrying workers near Baquba.
The run-up to the December 15 parliamentary elections has seen a string of
sectarian related killings, many involving attackers wearing Iraqi police or
army uniforms.