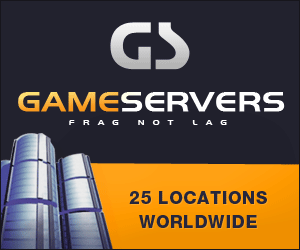 Media: The Associated Press
Byline: By BARRY SCHWEID
Date: 29 August 2006
WASHINGTON_While acknowledging an uptick in violence in the past few days,
one of Iraq's deputy prime ministers said Tuesday that attacks overall are
declining.
Barham Salih also predicted that by the end of the year, half of the
country's provinces will be controlled by Iraq's security forces.
Salih said violence had dropped by half during the past month, but that
terrorists and remnants of the deposed government of Saddam Hussein remain a
challenge to the government.
U.S. support will continue to be important even after Iraqi security asserts
itself, he said.
"We are building a system that can fight off terrorism more effectively,"
Salih told reporters at the State Department during a video news conference
from Baghdad.
According to the Pentagon, Iraqi security controls one province, Muthana,
which was turned over in July.
Salih said Iraq would accelerate revival of its oil industry, which is
second only to Saudi Arabia in petroleum reserves, even though facilities
could become terrorist targets.
There is a risk of violence, he said, "but that should not be an inhibiting
factor."
Reporting on preparations for Iraq's 2007 budget, Salih said agreement had
been reached that oil revenues would be controlled by the central government
and then shared by the country's regions.
The deputy prime minister said Iraq is projecting 1.7 billion to 1.8 billion
barrels a day for export, and production of 2.2 billion to 2.5 billion
barrels overall.
Production is expected to double to 4.3 billion barrels by 2010, he said.