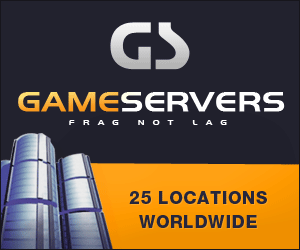 Media: AFP
Byline: n/a
Date: 07 October 2006
RIYADH, Oct 7, 2006 (AFP) - Iraqi Sunni and Shiite religious leaders are
planning to sign in Saudi Arabia a declaration that forbids inter-Islamic
fighting, the Organisation of the Islamic Conference said Saturday.
"Four representatives of Sunni and Shiite Muslim parties started Saturday a
preparatory meeting in the (Muslim holy city of) Mecca... to draft the
convenant," the OIC's undersecretary for political affairs Izzat Mufti told
AFP.
He said that the document will be discussed during a meeting of Iraqi
religious leaders, which will take place in Mecca before the end of the
Muslim fast of Ramadan later this month.
"This meeting aims to ban the fighting between Sunni and Shiite Muslims in
order to avoid a civil war" in the war-torn country, he said, adding that
it is an OIC initiative "to help in ending the killings and bombings in
Iraq."
Mufti said that Iraq's revered Shiite cleric Grand Ayatollah Ali al-Sistani
is strongly in favour of holding the meeting, but he did not disclose names
of the Iraqi figures who will be attending.
Sunni Arabs, once dominant under ex-president Saddam Hussein, are believed
to be the backbone of the insurgency against the Shiite-dominated
US-supported government.