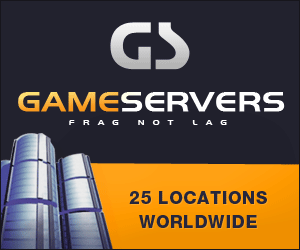 Media: The Associated Press
Byline:
Date: 11 October 2006
BAGHDAD, Iraq_Prime Minister Nouri al-Maliki will visit Turkey this weekend
for talks that are expected to focus on the issue of Turkish Kurdish rebels
who operate in northern Iraq and southern Turkey, the foreign minister said
Wednesday.
Al-Maliki will fly to Turkey on Sunday for the talks accompanied by a large
team of advisers, including an official from the autonomous northern Iraqi
region of Kurdistan, to talk about a wide range of issues between the
neighboring countries, Foreign Minister Hoshyar Zebari told reporters.
"The most important issue is known, namely the Turkish concern over the
development of events, and the movement of the PKK," Zebari said, using the
abbreviation for the Kurdistan Workers Party.
The PKK has been fighting for autonomy in Turkey's largely Kurdish southeast
since 1984 in a fight that has left some 37,000 dead.
Turkey has been pressing the United States to crackdown on the rebels, which
operate out of bases in northern Iraq.
The group is considered a terrorist organization by the United States and
the European Union. It declared a unilateral cease-fire which came into
effect on Oct. 1 following a surge of violence that left more than a dozen
soldiers and policemen dead and injured tourists over a period of a few
weeks. But Turkey has ignored the truce and has vowed to fight on until all
rebels surrenders or are killed.