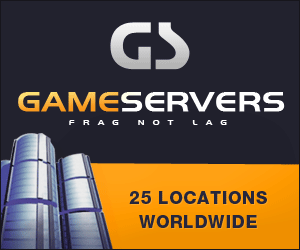 Media: The Associated Press
Byline: n/a
Date: 09 September 2006
Body:
BAGHDAD, Iraq_Iraq's prime minister will visit Iran on Monday, the
government said Saturday.
Nouri al-Maliki's two-day visit will focus on security and bilateral
relations, the Cabinet said in a statement.
The visit will come a week after al-Maliki's deputy prime minister, Barham
Saleh, visited Tehran as head of a delegation that included the minister of
state for foreign affairs, and the ministers of trade, planning and finance.
The trip "is to confirm the establishment of friendly and balanced relations
based on common interest and respect of the sovereignty of the two countries
without any interference in internal affairs," the statement said.
In July 2005, former Iraqi Prime Minister Ibrahim al-Jaafari made a landmark
visit to Iran, the first by an Iraqi premier since the 2003 U.S.-led
invasion that toppled Saddam Hussein's regime.
Iraq's new Shiite leaders have close ties to Iran.
U.S. officials have accused the Islamic Republic of not doing enough to stop
militants from infiltrating Iraq across the shared 1,600-kilometer (nearly
1,000 mile)-long porous border. But they have still encouraged Iraq to have
good relations with all of its neighbors, including Iran.
Since the fall of Saddam Hussein in 2003, Iraq has tried to build closer
ties with Iran and heal scars left by the 1980-88 war that killed more than
1 million people on both sides.
Relations between Iraq and Iran remained cool after their eight-year war,
with Iran supporting anti-Saddam groups and the former Iraqi leader hosting
the Mujahedeen Khalq, an Iranian militia that fought the Shiite religious
regime in Tehran.