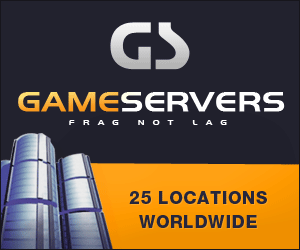 Houston Chronicle
January 15, 2007
By Associated Press
BAGHDAD, Iraq — A roadside bomb targeted a police car in southeastern Baghdad, killing three policemen and wounding two others, a police official said.
The attack occurred during morning rush hour near a gas station in the Rustomiyah neighborhood of Iraq's capital. The official spoke on condition of anonymity because he was not authorized to talk to media.
At least 78 people were reported killed or found dead in Iraq on Sunday, including 41 bullet-riddled bodies discovered in Baghdad. The U.S. military also said two soldiers were killed by roadside bombs in the capital.