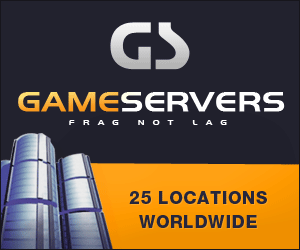 TEHRAN, Sept 12, 2006 (AFP) - Iraqi Prime Minister Nuri al-Maliki arrived
Tuesday on his first visit to Iran as head of the Baghdad government for
talks with President Mahmoud Ahmadinejad, an AFP correspondent reported.
Maliki, leading a large delegation including MPs and Iraq's national
security advisory Muwaffak al-Rubaie for the two-day visit, went into talks
with Ahmadinejad shortly after arrival, officials said.
The prime minister was on Wednesday to hold talks with the Islamic
republic's supreme leader Ali Khamenei and influential former president
Akbar Hashemi Rafsanjani, the officials added.
The visit of the Shiite prime minister, who lived in Iran during the 1980s
when Baghdad was at war with Tehran to escape persecution of his Dawa party,
is his first since becoming prime minister.
The first visit by an Iraqi premier since the fall of Saddam Hussein was
made by Maliki's predecessor Ibrahim al-Jaafari in July 2005.
The two countries waged a war between 1980 and 1988 in which around one
million people died but ties have warmed considerably since Saddam's fall,
with Iran becoming a close ally of the Shiite-led Iraqi government.