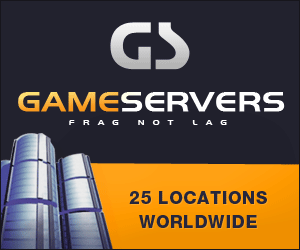 BAGHDAD, Oct 31 (AFP) - Iraqi Prime Minister Ibrahim Jaafari said Monday he
was not opposed to transferring Saddam Hussein's half-brother Barzan
al-Tikriti from his prison to a hospital for cancer treatment, calling the
move a "humanitarian right".
Iraqi President Jalal Talabani had called Sunday for Tikriti to be allowed
out of prison and taken to a hospital.
Tikriti appeared on October 19, along with Saddam and six other former
aides, before an Iraqi court at the opening of their trial on charges of
killing nearly 150 Shiites in 1982.
He headed Iraq's intelligence services before 1984 and represented his
country at the United Nations in Geneva for 12 years before returning to
Baghdad in September 1999 as part of a diplomatic reshuffle.