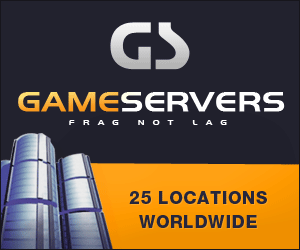 BAGHDAD, Nov 16 (AFP) - A Sunni-based Iraqi party called Wednesday for an
international investigation into reports of abuse of detainees held at a
clandestine interior ministry lock-up in Baghdad.
The call by the Islamic Party follows revelations that some 170 detainees,
mostly Sunni, were illegally held and tortured at a centre run by the
Shiite-dominated interior ministry.
The case came to light after US forces raided the underground facilities of
an interior ministry complex in south Baghdad Sunday evening, with reports
of beatings and starvation.
The Islamic party also called for a condemnation of the activities by Shiite
Grand Ayatollah Ali Sistani, the premier figure of Shiite Islam in Iraq.
"We call on the Grand Ayatollah to denounce the acts and to repudiate those
which carried out these acts," party secretary seneral Tarik Hashemi said at
a press conference.
The prisoners were "treated by their (Iraqi) brothers without mercy and
without pity," Hashemi said.
If the accusations are proven, the interior minister should be dismissed,
Hashemi said.
In the meantime the security fources should stop arrests carried out during
the 11 pm and 5 am curfew, he said.
Spokesman Alaa Makki earlier told AFP that party officials "insist on having
an international investigation" into the case.
"There have been similar cases in the past and investigations into them led
to nothing," according to another party spokesman, Ayad Samarrai.
"We want an international and impartial enquiry as we are beginning to think
there are people high up in government who are responsible, or at least
accomplice" to the abuse, Samarrai said.
In a statement the Islamic Party called on groups including the United
Nations and Arab League "to denounce the flagrant violations of human rights
and form an international committee to punish those responsible of these
crimes."
Makki also blamed US-led coalition forces for the abuse, saying it could not
happen without "their green light".
The US embassy and US military issued a statement welcoming the Iraqi
government's decision to investigation the case, while stressing that the
mistreatment of detainees is "totally unacceptable".
US "ambassador Zalmay Khalilzad and general George Casey have discussed this
case with the leaders of the Iraqi Government at the highest levels," the
statement said.