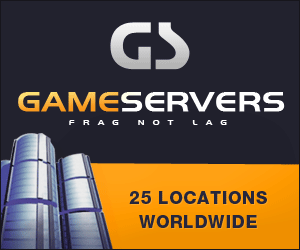 Media: The Associated Press
Byline: n/a
Date: 24 September 2006
BAGHDAD, Iraq_Iraq's fractious ethnic and religious parliamentary groups
agreed Sunday to open debate on a contentious Shiite-proposed draft
legislation that will allow the creation of federal regions in Iraq,
politicians said.
The agreement came after a compromise was reached with Sunni Arabs on
setting up a parliamentary committee to amend Iraq's constitution, a key
demand by the minority. The constitutional committee will be set up on Sept.
25 and the federalism bill will be read to the body a day later, politicians
said.