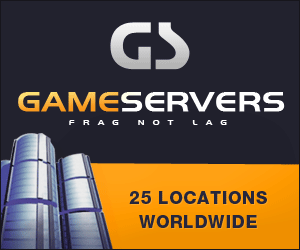 lawmakers voice objections
Media: The Associated Press
Byline: n/a
Date: 05 September 2006
Body:
BAGHDAD, Iraq_Iraqi parliament voted on Tuesday to extend for 30 days a
state of emergency throughout the country, except in the northern Kurdish
region.
The measure has been in place for almost two years and grants security
forces greater powers. But as soon as the parliament speaker announced the
result of the vote, several lawmakers objected, calling into question the
validity of the vote and questioning parliamentary procedures.