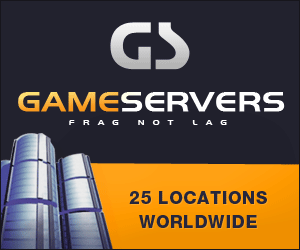 By BASSEM MROUE - Associated Press Writer
BAGHDAD, Iraq - (AP) A commission in charge of removing senior
members of Saddam Hussein's Baath party from government posts has
recommended that nearly 90 people be banned from running in the Dec. 15
elections, an official said Thursday.
The panel has provided the elections committee with the names 86
candidates planning to run the parliamentary ballot, said Ali al-Lami, the
commission's executive director. A list with another 60 names will be sent
in the next days, he said.
Abdul-Hussein Hendawi, an official with the electoral commission,
confirmed they have received lists of names and said the panel would make a
decision within the next days.
He said senior Baath officials and former members of Saddam's
intelligence agency's would not be allowed to run.
An estimated 1.5 million Iraqis belonged to the Baath party _
formally known as the Baath Arab Socialist Party _ at the time of Saddam's
fall in April 2003. Many say they joined for practical reasons, arguing that
membership was needed for career advancement, to secure places at
prestigious colleges, or to get specialized medical care.
However, analysts say those who advanced in the party were expected
to spy on fellow Iraqis and join militias, which were accused of helping
suppress Shiite and Kurdish revolts after Iraq's defeat in the 1991 Gulf War
and participating in mass killings of Shiites and Kurds.
Hendawi said about 7,500 people have applied to run the elections
and some 100 were expected to be prevented from taking part.