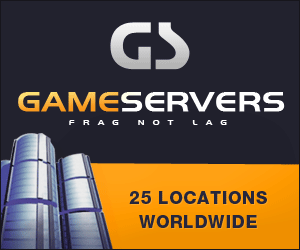 Media: AFP
Byline:
Date: 06 October 2006
KIRKUK, Iraq, Oct 6, 2006 (AFP) - Iraqi authorities declared a total curfew
Friday evening in the northern oil city of Kirkuk, shutting down entrances
to the city for an undisclosed period of time, police said.
"This operation comes within the context of a new security being
implemented by Iraqi forces in Kirkuk," said Captain Emad Jassem Khidr of
Kirkuk police.
"We will forbid the movement of all persons and vehicles starting this
evening until further notice," he said.
With word of the curfew, shops closed with army and police set to carry out
house-to-house searches for unlicensed weapons.
A volatile ethnic mix of Kurds, Arabs and Turkmen, Kirkuk has maintained a
tense calm with an argumentative, yet active, provincial council working
through various issues, until an insurgent campaign burst to life over the
summer.
In recent months, a string of car bombs has rocked Kirkuk, targeting its
various communities and threatening to plunge a city known for its
surrounding vast oil reserves into chaos.
The militant Sunni Islamic group Ansar al-Sunna, an ally of Al-Qaeda, has
been singled out in particular for its role in these deadly attacks.
In Baghdad, which is in the midst of its own four-month-long security
place, police collected 35 corpses over a period of 24 hours, mostly in the
Sunni western half of the city, on an otherwise relatively peaceful day.
The bodies -- which were found between 6.00 am (0300 GMT) Thursday and 6.00
am Friday -- bore the telltale markings of Baghdad's grim sectarian war
with signs of torture and bullet wounds to the head.
Shadowy death squads roam Baghdad at night, hunting members of rival
sectarian groups. Mortar salvos between neighborhoods are also common.
Seven people were wounded in the northeast neighborhood of Qahira when
mortars fell on a house. Later in the day another mortar fell near Shorja
market close to the Tigris river.
Otherwise, there were no reports of the car bomb and booby-trap attacks
that are a daily feature of Baghdad life.