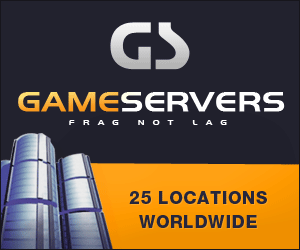 Media: AFP
Byline: N/A
Date: 12 September 2006
BAGHDAD, 12 sept 2006 (AFP) - More than 100 Iraqi lawmakers from various
parliamentary blocs on Tuesday demanded a time-table for the exit of US-led
coalition forces from the war-torn country.
The 104 deputies representing groups including Sunni Arabs linked to radical
Shiite cleric Moqtada al-Sadr submitted a signed letter to the three
speakers of the 275-seat parliament, a Sunni MP said.
"We submitted a national project to the parliament's presidency demanding a
time-table for the withdrawal of the occupation forces," said Zhafar al-Ani,
spokesman of the National Concord Front, the largest Sunni parliamentary
bloc.
Ani, along with Sunni MP Abdel Nasir al-Janabi and Baha al-Araji from the
Sadr group, told reporters "104 MPs signed the document".
He charged the speakers were "procrastinating the issue which should be
discussed seriously".
"This is a landmark in the political life of Iraq where all are standing
side by side without any sectarian bias," Ani said.
Meanwhile, Iraq's parliament has delayed the debate on a controversial
Shiite draft law to break-up the country into semi-independent regions. The
Sunnis and Sadr have strongly opposed such a debate.