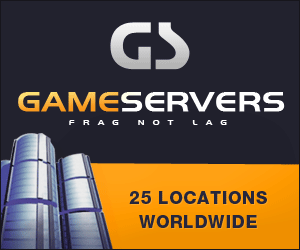 Media: The Associated Press
Byline: OMAR SINAN
Date: 16 September 2006
CAIRO, Egypt_An Iraqi insurgent group threatened the Vatican with a suicide
attack over the pope's remarks on Islam, according to a statement posted
Saturday in its name on the Web.
The statement coming days after Pope Benedict XVI made comments deemed
offensive by many Muslims, does not state the seat of the Holy See directly,
but is addressed to "you dog of Rome" and threatens to "shake your thrones
and break your crosses in your home."
"We swear to God to send you people who adore death as much as you adore
life," said the message posted in the name of the Mujahedeen Army on a Web
site frequently used by militant groups.
The message, the authenticity of which could not be independently verified,
also contained links to video recordings of what the group claimed were
rocket attacks on U.S. bases.
On Tuesday, Benedict, quoting from an obscure Medieval text, cited the words
of a Byzantine emperor who characterized some of the teachings of the
Prophet Muhammad, Islam's founder, as "evil and inhuman."
The Mujahedeen Army's statement vowed, "our minds will not rest until we
shake your thrones and break your crosses in your home."
The same group has claimed responsibility for scores of attacks in Iraq,
including the April 2005 downing of a helicopter carrying 11 civilians,
including six Americans.
It was among 11 Sunni insurgent groups that offered in June to halt all
attacks if the United States agrees to withdraw foreign forces from Iraq in
two years.