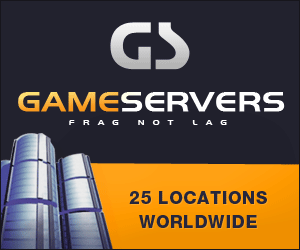 Media: AFP
Byline: n/a
Date: 25 September 2006
ANKARA, Sept 25, 2006 (AFP) - Iraqi President Jalal Talabani has met with
Turkish Kurd rebels based in northern Iraq and is expecting them to soon
announce a ceasefire in their armed campaign in Turkey, an aide told Turkish
television Monday.
Talabani, a Kurd, met with leaders of the separatist Kurdistan Workers'
Party (PKK) and "said a ceasefire declaration may be possible in a short
time," Talabani's spokesman, Kamran Qaradaghi, told the NTV news channel.
The spokesman was commenting on remarks by Talabani in an interview with the
US magazine Newsweek.
"We convinced the PKK to stop fighting, and within days it will officially
announce a ceasefire," he said, according to Newsweek's web site.
"This will help Iraq open a new chapter in relations with Turkey," Talabani
added. "We are urging the Turkish Kurds to be moderate, to wage their
struggle through democratic means."
PKK leaders, including Ocalan, have also spoken about the possibility of a
ceasefire in recent weeks.
Turkey has long urged Iraq and the United States to crack down on the PKK in
northern Iraq, a Kurdish-run region where thousands militants found save
haven after the group declared a unilateral ceasefire in 1999 following the
capture of their leader Abdullah Ocalan.
The truce was called off in June 2004 and the PKK, blacklisted as a
terrorist group by Turkey, the European Union and the United States, has
notably stepped up attacks on Turkish territory this year.
Ankara has threatened a cross-border operation into northern Iraq to pursue
the PKK if Baghdad and Washington fail to curb the rebels.
The Turkish government charges that northern Iraq has become a training
ground for the PKK and a springboard for its attacks across the border.
It says that PKK rebels enjoy unrestricted movement in the region and are
easily able to obtain weapons and explosives there.
Last week, Iraq announced that it would close down all PKK offices in the
country.
Ankara is also urging Baghdad to declare the PKK a terrorist organization
and arrest its leaders.
The Kurdish conflict in Turkey has claimed more than 37,000 lives since 1984
when the PKK took up arms for self-rule in the country's predominantly
Kurdish southeast.