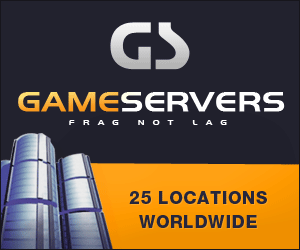 Media: The Associated Press
Byline: n/a
Date: 02 October 2006
BAGHDAD, Iraq - A lawmaker in Prime Minister Nouri al-Maliki's party on
Monday criticized Syria's decision to move troops from the Iraqi border to
reinforce its border with Lebanon, saying it would make it easier for
terrorists to pass into Iraq.
Abdul Karim al-Inazi, a Shiite lawmaker with the prime minister's Dawa Party
and a former minister of state for national security, said the "Syrian
government should do its best to control the borders with Iraq."
"The Syrian move will make the terrorists' entry to Iraq easier," al-Inazi
told The Associated Press. "The Iraqi government should exert more efforts
to stop the infiltration by sending more troops to the borders because Iraq
cannot stand new waves of terrorists."
The U.S. and Iraqi governments have long accused Syria of not doing enough
to stop insurgents crossing into Iraq to fight U.S. troops. Syria denies the
allegation, saying it is impossible to fully control the long desert border
it shares with Iraq.
In remarks released Sunday, Syrian President Bashar Assad disclosed for the
first time that Syria is moving troops from the border with Iraq to
strengthen its forces on the border with Lebanon.