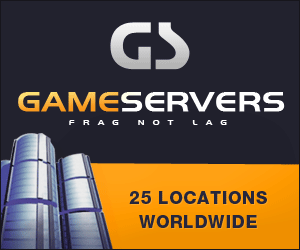 Media: The Associated Press
Byline: OMAR SINAN
Date: 09 October 2006
CAIRO, Egypt_The Islamic Army in Iraq insurgent group is capable of fighting
for a dozen years, but isn't opposed to negotiations with the United States,
according to an interview posted Monday on an Islamic Web site.
The audio interview purportedly is with the group's spokesman Ibrahim
al-Shammari. Its authenticity could not be confirmed, but the site it was
posted on is known for its access to militant groups.
"The Islamic Army in Iraq will be able to stand for more than the next 12
years fighting the enemies of God, until they are defeated," al-Shammari
said, according to the interview.
However, "truce and peace talks are our religious duty," he said, according
to the interview. "We are ready for any kind of negotiations, public or
discreet, or even through intermediates."
The Islamic Army in Iraq is believed to include former members of Saddam
Hussein's Baath Party, his intelligence service and former army officers. It
has repeatedly rejected calls from Iraqi Prime Minister Nouri al-Maliki to
join the political process, saying it would not participate until there was
a timetable for withdrawal of U.S.-led forces.
At first, the group allied itself with al-Qaida, but is believed to have
distanced itself from the terror network.
Monday's audio posting denies that the group includes any Baath Party
members, or even officials of Saddam's government. It also denies any link
to the Mujahedeen Shura Council _ an umbrella organization of insurgent
groups, including al-Qaida in Iraq.
Nonetheless, the regards group itself as obligated to seek revenge for the
death of al-Qaida in Iraq leader Abu Musab al-Zarqawi, who was killed in
June by a U.S. airstrike, al-Shammari said according to the interview.