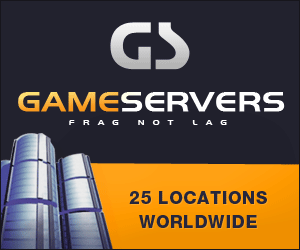 Media: The Associated Press
Byline: n/a
Date: 24 September 2006
Body:
BAGHDAD, Iraq_Six people were killed Sunday when a car bomb exploded by a
police patrol near the Health Ministry, which was shelled earlier in the
morning with mortars.
The bomb attack killed four policemen and wounded four, while killing two
civilians and injuring two others, police said.
Earlier in the day, two mortar shells were fired at the ministry building,
in the north Baghdad neighborhood of Bab al-Muadam. One shell hit the garden
while another hit the building, seriously wounding three civilians, police
said.