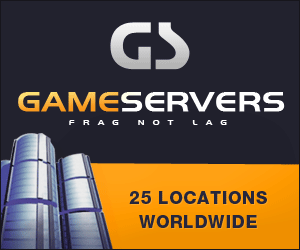 Media: The Associated Press
Byline: By LEE KEATH
Date: 11 October 2006
BAGHDAD, Iraq_The Iraqi government said Wednesday that an estimate of nearly
655,000 Iraqis killed during the country's three years of violence was
"inflated" and "far from the truth." It did not give its own figure for the
deaths.
The figure was more than 10 times most estimates of Iraq's death toll. The
study, which is to be published Thursday on the Web site of The Lancet, a
medical journal, was based on a survey of households _ a method sometimes
used by scientists to estimate mass deaths from natural disaster _ not a
body count.
The toll in the report "exceeds the reality in an unreasonable way" and the
report "gives inflated numbers in a way that violates all rules of research
and the precision required of research institutions," government spokesman
Ali al-Dabbagh said in a statement.
"These numbers are far from the truth," al-Dabbagh said.
U.S. President George W. Bush also disputed the figure, saying it was "not
credible." A year ago, Bush said 30,000 Iraqis had died, but has not given a
new number since. Other estimates have been around 50,000.
The Iraqi government has never given an official number of people killed
since the U.S. invasion.