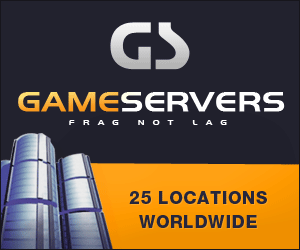 Media: AFP
Byline: n/a
Date: 18 August 2006
BAGHDAD - Iraqi troops and US military advisers on Friday captured three
"death squad leaders" suspected of carrying out a mass murder in Baghdad
last month, the US military said.
On July 9, a gang of suspected Shiite extremists descended on the Al-Jihad
district of western Baghdad and killed 42 members of the city's Sunni
minority, in some cases gunning down entire families.
Sectarian massacres had taken place in Iraq before, but the Al-Jihad attack
was seen as marking a new low in Baghdad's descent into chaos and was partly
responsible for inspiring a new crackdown by US and Iraqi forces.
"Iraqi army forces conducted precision raids on three separate objectives in
Baghdad ... capturing three death squad leaders, all of whom participated in
a massacre of Iraqi families in Al-Jihad in July," a US statement said.
"As coalition advisers provided support, Iraqi forces captured all three of
these individuals in the Al-Rasheed district without incident," it added.
One of the suspects is accused of masterminding the killings and another
allegedly set up a checkpoint at which families' identity cards were checked
to identify Sunnis, the statement from coalition headquarters said.
The third suspect is said to have taken part in the killings.
"His cell is also believed to be responsible for kidnapping and murdering
Iraqi citizens and then attaching the bodies to cars and dragging them
through the streets, and conducting IED (bomb) attacks," the statement said.
Friday's raids were carried out under the auspices of Operation Together
Forward, which has put a joint US and Iraqi force of 30,000 police and
troops onto the streets of the capital in a bid to halt Iraq's drift into
civil war.