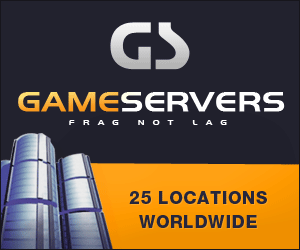 Media: The Associated Press
Byline: By SINAN SALAHEDDIN
Date: 05 September 2006
BAGHDAD, Iraq_The Iraqi government has allocated a budget of US$800 million
(?622 million) to cover the country's import of oil products for the rest of
the year, in an effort to curb a fuel shortage, the oil minister said
Tuesday.
Although Iraq has the world's third largest proven oil reserves, it is
currently suffering an acute shortage of gasoline, kerosene and cooking gas.
The US$800 million "will help resolve the fuel shortage and will improve our
strategic assets of oil products," the minister, Hussein al-Shahristani,
said in a statement.
Oil Ministry spokesman Assem Jihad told the Associated Press that the
country is importing oil products from Iran, Turkey, Syria and Kuwait.
Iraq's three main oil refineries _ Doura, Beiji and Shuaiba _ are working at
half capacity, processing a total of only 350,000 barrels a day, compared to
about 700,000 barrels a day before the U.S.-led invasion in March 2003,
Jihad said.
In August, a liter of gasoline was selling on the black market in Baghdad
for US$1.30, while its official price was 17 cents. The price of a cylinder
of cooking gas on the black market was US$18, while its official price was
only a few cents.
Al-Shahristani said that according to an agreement signed recently with
Syria, some 80 trucks transporting oil products have started crossing from
Syria to Iraq daily. He said Iraqi officials are holding talks with their
Turkish counterparts to open a new border point to allow gasoline trucks to
enter Iraq.