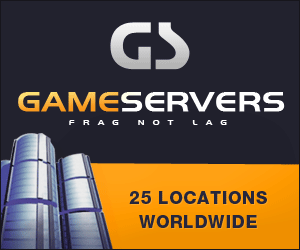 BAGHDAD, Oct 23 (Reuters) - The Iraqi Bar Association on Sunday urged lawyers to stop working with the special court hearing the case against Saddam Hussein until the murder of a member of the defence team is solved.
The association also passed a resolution calling a one-day strike for Wednesday to protest the killing of Saadoun Janabi, who was bundled out of his Baghdad office last Thursday by heavily-armed men and later found dead of gunshot wounds.
"The crime was clear and witnessed, and it should be easy for any investigatory agency to solve, so arresting the killers should not be difficult," bar association president Khamal Hamdoon Mulla Allawi told reporters.
"The purpose behind this assassination was to prevent lawyers from doing their duty. Protecting lawyers will be possible only if the killers are caught and put behind bars."
Iraq's government has condemned the murder, which some human rights groups said could have a "chilling effect" on Saddam's defence team and dim hopes for a fair trial.
Janabi appeared in court on Wednesday representing one of Saddam's seven co-accused at the start of their trial for crimes against humanity. He was one of several lawyers who used the nationally-televised opportunity to challenge the tribunal, which was set up under U.S. occupation.
Witnesses said Janabi's kidnappers identified themselves as employees of the Interior Ministry, often accused by Sunni Arab groups as sanctioning hit squads run by Shi'ite militiamen.
The ministry has repeatedly denied the allegations, and the government on Friday strongly denied any involvement in the murder, saying it was ready to boost the already tight trial security.