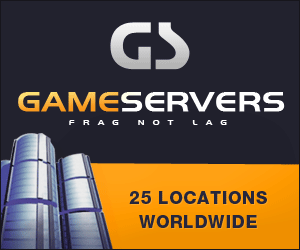 Media: The Associated Press
Byline: n/a
Date: 02 September 2006
BAGHDAD, Iraq - Iraq's government has formally taken over the notorious Abu
Ghraib prison, site of an abuse scandal by U.S. soldiers, a government
spokesman said Saturday.
"The Abu Ghraib detention facility was handed over to the Iraqi government,"
said Ali al-Dabbagh, spokesman for Prime Minister Nouri al-Maliki. "It is
now empty of any detainees."
The deputy justice minister confirmed to The Associated Press last Sunday
that the lockup was emptied on Aug. 15.
Al-Dabbagh said the facility had become synonymous with abuse.
"This detention facility has witnessed serious violations and serious crimes
during the rule of Saddam Hussein," he said. "It has also witnessed human
rights violations by members of the U.S. forces, who were tried. The media
practiced its full role in disclosing these violations."
Abu Ghraib came to symbolize American mishandling of some prisoners captured
in Iraq, both during the U.S.-led invasion three years ago and in the fight
to subdue the largely Sunni Arab insurgency since then.
Widely publicized photographs of prisoner abuse by American military guards
and interrogators at the facility prompted intense global criticism of the
U.S. war in Iraq and fueled the insurgency. The scandal led to a wide-scale
investigation that resulted in convictions and dismissals against a number
of U.S. soldiers.
Abu Ghraib was also a notorious detention center during Saddam Hussein's
days, where the former dictator incarcerated his political opponents. Right
before the invasion, Saddam released thousands of inmates at the facility,
including common criminals, which was seen as a move aimed at spreading
chaos after the military attack.
Deputy Justice Minister Busho Ibrahim told the AP last week that the
detainees at Abu Ghraib were moved to a new US$60 million detention facility
that has been built as part of Camp Cropper, near Baghdad International
Airport.
Al-Dabbagh said the Iraqi government is still deciding on what to do with
the facility. It will be used "in a way that can serve the national
interest," he said, without elaborating.