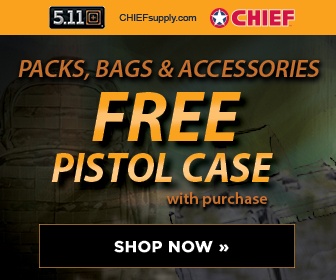 DefenseNews.com
January 15, 2008 By Bruce Rolfsen
The Iraqi air force could be flying fighter jets by 2011, the U.S. Air Force's top commander for Iraqi operations said Jan. 15.
Lt. Gen. Gary North, head of the 9th Air Force, explained during a talk in Washington, D.C., that he envisioned the Iraqi air force having its own fighter jets by 2011 or 2012. The fighter model or its capabilities would be up to Iraqi commanders to decide, North added.
The Iraqi military won't get there without more help from the U.S. Air Force. North said that in 2008 the number of U.S. Air Force advisors working with their Iraqi counterparts should double to about 400 airmen.
The Iraqi air force hasn't flown a fighter since the start of Operation Iraqi Freedom in March 2003. The invasion left what fighters Iraq had either destroyed on the ground of rendered useless when the Iraqi military buried many of the jets to keep them from becoming targets.
Today, the Iraqi air force flies a mix propeller-driven airplanes and helicopters that primarily used as transports and reconnaissance aircraft.
North said a first step to the Iraqi air force flying attack jets is adding weapons to its fleet of Cessna Caravans and Beechcraft King Air 350s and then acquiring a "light attack" airplane. Many of the Iraqi's helicopters are already equipped with guns.