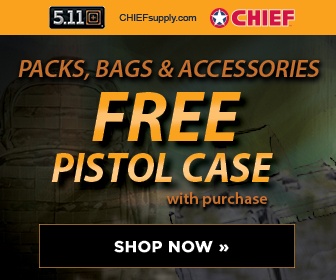 San Diego Union-Tribune
May 19, 2008 By Reuters
BAGHDAD – Iraq will hold provincial elections later this year on different days for security reasons and to prevent voter-rigging, Prime Minister Nouri al-Maliki said yesterday.
Political analysts say the elections will be the battleground for a fierce power struggle – especially among majority Shiites – that could redraw Iraq's political map.
Major players such as the movement of Shiite cleric Muqtada al-Sadr and Sunni Arab tribal groups will be competing for the first time and are expected to make gains at the expense of those now in power.
The first day of voting is tentatively set for Oct. 1.
"The government will hold the elections over different times, not on one day, to guarantee the safety of voters and to halt fraud," al-Maliki said in a statement after meeting the U.N. special representative to Iraq, Staffan de Mistura. "The government is resolved to provide the appropriate atmosphere to hold the elections in a proper way and to guarantee neutrality, away from anyone's interference."
Washington says the elections will foster national reconciliation by boosting the participation of minority Sunni Arabs in politics. Sunni Arabs, who boycotted the last local elections in January 2005 along with the Sadrists, are underrepresented in areas where they are numerically dominant.
But many fear conflict in the Shiite south, where the Sadrists and the Supreme Islamic Iraqi Council, which backs al-Maliki, are vying for influence in a region home to most of Iraq's oil production.