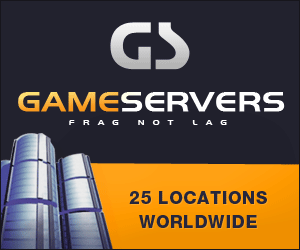 Media: The Associated Press
Byline: n/a
Date: 01 October 2006
SYDNEY, Australia_The vast majority of Australians do not believe their
country's involvement in the U.S.-led invasion of Iraq has helped reduce the
threat of terrorism, according to a poll published Monday.
The annual poll, published by the independent think-tank Lowy Institute for
International Policy, found that 84 percent of Australians do not believe
the war in Iraq has diminished the possibility of future terrorist attacks,
according to the Australian Broadcasting Corp., which published the findings
on Monday.
The poll also found that 91 percent of Australia believe the war has damaged
the reputation of the United States in the eyes of Muslims.
Australia sent around 2,000 troops to assist U.S. and British forces in the
March 2003 invasion of Iraq, and currently maintain about 1,320 troops in
the Middle East.
The Sydney-based institute's director, Allan Gyngell, says there is "no
doubt" about how Australians feel about the war.
"We didn't poll this year on whether Australians think we should get out or
not but there's pretty strong agreement that it hasn't worked," he told the
ABC on Monday.
The poll's sample size and margin of error were not immediately released.