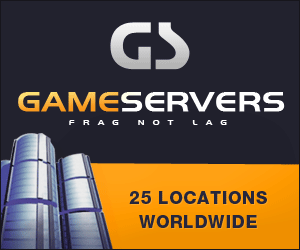 Los Angeles Times
January 19, 2007
By Reuters
WASHINGTON — The steadily rising cost of the Iraq war will reach about $8.4 billion a month this year, Pentagon spokesmen said Thursday, as the price of replacing lost, destroyed and aging equipment mounts.
The Pentagon has been estimating last year's costs for the increasingly unpopular war at about $8 billion a month. It rose from a monthly "burn rate" of about $4.4 billion during the first year of fighting in fiscal 2003.
During testimony at a House Budget Committee hearing, Deputy Defense Secretary Gordon R. England said that nearly four years into the war, costs were rising because big-ticket items such as helicopters, airplanes and armored vehicles that are wearing out or were lost in combat had to be replaced.
When U.S. combat costs in Afghanistan are factored in, the Pentagon will spend about $9.7 billion a month during the fiscal year that ends Sept. 30, Pentagon spokesmen said.
Since fiscal 2001, Congress has approved $503 billion to pay for the wars in Iraq and Afghanistan and other aspects of the U.S. "global war on terrorism," according to Congressional Budget Office testimony. Of that, $344 billion has gone for military, diplomatic and other security costs in Iraq, the agency said.