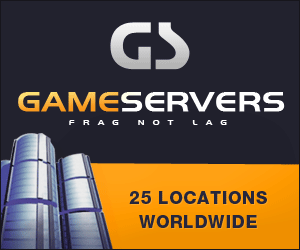 BAGHDAD, Dec 15 (AFP) - Turnout in Iraq's historic general election on
Thursday has been very strong, an electoral official said, as celebratory
gunfire crackled throughout central Baghdad after polling stations closed.
"Turnout was very strong in all regions, even in Fallujah, Salaheddin and
Nineveh", Hussein al-Hindawi told AFP around 30 minutes before the polls
shut their doors at 5:00 pm (1400 GMT).
In preliminary estimates of turnout, the electoral commission said 80
percent of the electorate had voted in Salaheddin, 70 percent in the Shiite
towns of Hilla and Najaf, and 60 percent in Nasiriyah, further south.
The electorate in the Sunni Arab town of Fallujah and the provinces of
Salaheddin and Nineveh largely boycotted polls in January.
Those areas have seen some of the heaviest fighting between insurgents and
US troops since the 2003 invasion to oust Saddam Hussein.
Hindawi confirmed that there had been complaints from some voters that their
names were not on electoral lists.
In some polling stations, particularly in Fallujah, ballot papers ran out
before all voters had cast their ballots, Hindawi said.
More than 15.5 million Iraqis were called to the polls Thursday to elect the
275 MPs who will sit in the country's first full-term parliament and elect
the first permanent government since the fall of Saddam Hussein.