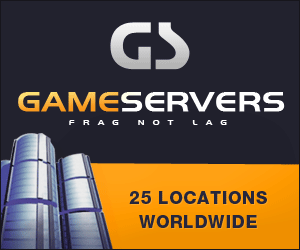 Media: Reuters
Byline: n/a
Date: 3 September 2006
DUBAI, Sept 3 (Reuters) - An Iraqi Sunni Muslim militant group claimed
responsibility on Sunday for a series of attacks against Shi'ites in Baghdad
on Thursday in which 50 people were killed.
In a statement posted on the Internet, Jamaat Jund al-Sahaba (Soldiers of
the Prophet's Companions) said the attacks were in retaliation against what
it said were killings of Sunni Muslims by Shi'ite militias.
"God has enabled your brethren in the Jamaat Jund al-Sahaba to carry out a
series of blessed operations against the strongholds of rejectionists
(Shi'ites)..." said the statement posted on a Web site used by militant
groups including al Qaeda.
"We tell the hateful rejectionists that our swords can reach the depth of
your territories so stop killing unarmed Sunni people and supporting
crusaders or await more operations that will rock your areas with God's
help," it added.
The authenticity of the statement could not be verified.
A series of explosions devastated homes in Baghdad just before nightfall on
Thursday, killing 50 people and wounding five times as many, some of them in
an apartment block that collapsed. The blasts came as families gathered for
the start of the weekend.
In August, the group claimed responsibility for a suicide bombing that
killed at least 35 people and wounded 120 near one of Shi'ite Islam's
holiest sites, the Imam Ali shrine in the southern Iraqi city of Najaf.
It said the Baghdad operation involved explosive devices, mortars and
Katyusha missiles.
A senior Interior Ministry official and sources in police headquarters and
at some of the seven blast sites said rockets hit neighbourhoods across the
mainly Shi'ite east of the city.
Al Qaeda's umbrella organisation in Iraq in a statement posted on Thursday
called on Sunni Muslims to fight the Shi'ite majority.