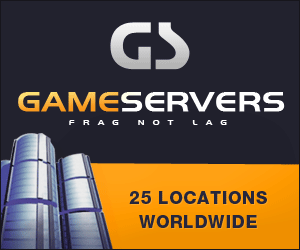 Los Angeles Times
April 1, 2007
By Associated Press
BAGHDAD — Iraq found itself temporarily split into two time zones Saturday when the U.S. military set its clocks ahead an hour while the Iraqi government decided to wait a day to spring forward.
The confusion apparently stemmed from too much planning. The Iraqi government issued a statement two weeks ago saying that daylight saving time would begin March 31 "by going forward one hour so that [midnight] Friday becomes 1 a.m. Saturday."
The American military set its clocks forward, but the Iraqi Cabinet apparently changed its mind. The clock on state-run Al Iraqiya TV stayed set at standard time, three hours ahead of Greenwich Mean Time.
The station later announced that the government had decided to change the time as of April 1, so Iraqis will lose an hour of sleep today instead. The Cabinet office confirmed the time change would occur today.