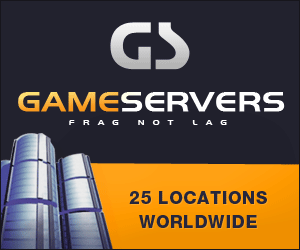 Media: AFP
Byline: n/a
Date: 01 October 2006
BAGHDAD - The Iraqi government Sunday showed journalists first-ever video
images of Al-Qaeda's leader in Iraq Abu Ayyub al-Masri, in which the
successor to Abu Musab al-Zarqawi describes how to make bomb.
Iraqi National Security Advisor Muwaffaq al-Rubaie showed the insurgent
training video at a media conference broadcast live on state television.
The video, featuring the bespectacled insurgent leader known also as Abu
Hamza al-Muhajer, was captured in a raid in Yusufiyah, southwest of
Baghdad, he said.