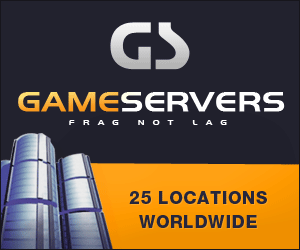 Media: AFP
Byline:
Date: 24 October 2006
NAJAF, Iraq, Oct 24, 2006 (AFP) - Radical Iraqi Shiite cleric Moqtada
al-Sadr Tuesday called for an end to the sectarian violence ravaging the
country's Shiite and Sunni communities, on the occasion of Eid al-Fitr.
"I totally reject any Shiite-Shiite or Shiite-Sunni killings, whatever
their motive," the influential cleric told his followers in an address
marking the end of the Muslim fasting month of Ramadan.
"Our only objective is to end the (US) occupation," he told worshippers at
the Al-Hanana mosque in the Shiite holy city of Najaf.
Sadr founded the Mahdi Army, one of the most powerful militias in the
country, that is accused by US and some Iraqi authorities of being behind
much of the sectarian violence which is killing up to 100 people a day.
"My only enemy is the occupier and the Nawasib," he said, referring to
Sunni extremists responsible for reprisal killings against Shiites.
"Aggression against any Iraqi is an aggression against me."
Earlier this month, Sadr issued a statement saying that if rumors about his
followers taking part in such killings were true, he would denounce them.
He has also called on his militia to "exert their efforts to return the
Sunnis and Shiites who have been displaced to their homes".
Over 300,000 Iraqis have fled their homes in the orgy of violence and
intimidation that erupted between the Sunni and Shiite communities
following the destruction of a Shiite shrine in Samarra in February.
In recent months black-clad fighters claiming allegiance to the Mahdi Army
have once again been involved in fighting with US and Iraqi forces and have
been accused of supporting sectarian death squads.